Kom in contact met wisdomkeepers
Regelematig organiseer ik ceremonies voor Wisdomkeepers in Nederland o.a. voor Ragnar Johnsen uit Noorwegen.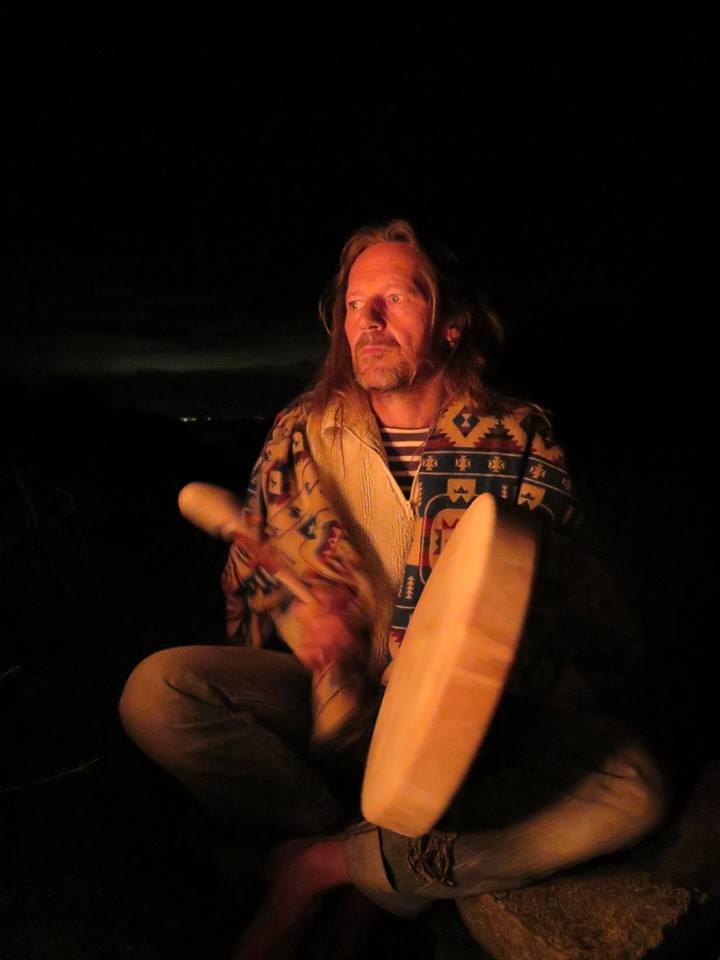 Walking the Path of the Heart
Ik heb Ragnar Johnsen ontmoet op de Kiva-gathering in 2019 in Nederland. Hij was daar samen met diverse andere wisdomkeepers uit de gehele wereld. Sindsdien zijn we bevriend met elkaar en organiseer ik regelmatig ceremonies voor hem in Nederland. Ragnar is geboren en opgegroeid in Noorwegen. Na vele omzwervingen in de wereld is hij zich gaan verdiepen in de traditie van de runen (alfabet/orakel van de vikingen). Hij is een van de weinige wisdomkeepers die de traditie levend houden. Naast runen werkt hij ook met kristallen, sjamanendrum en helende liederen. Belangrijk aspect van zijn teaching is dat hij de aandacht vestigt op de wijsheid van het heart.
Walking the Path of the Heart 
23 JUN AT 18:00 – 25 JUN AT 17:00
Het Zonnelicht, Lanciersstraat 90G 5017 CT Tilburg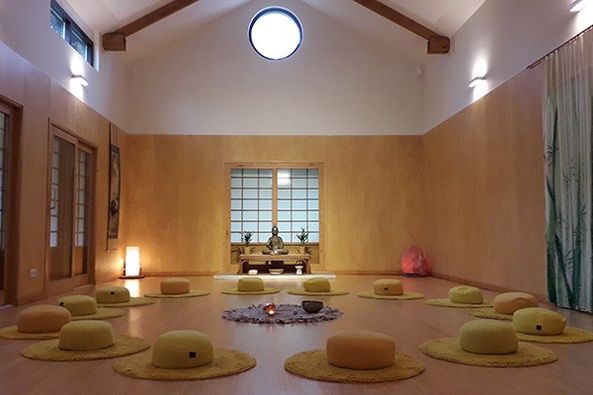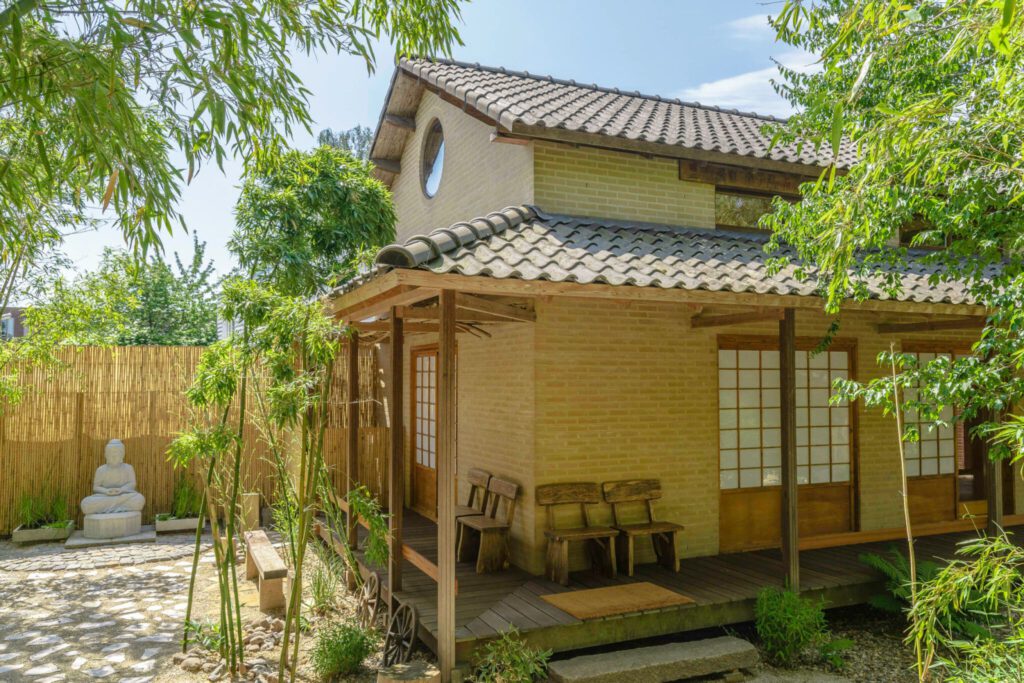 In de prachtige locatie van het Zonnelicht in Tilburg nodigen wij je graag uit voor uniek weekend met Ragnar Johnsen. Ragnar is een unieke wisdomkeeper uit Noorwegen. Ik ben een goede vriend van Ragnar en organiseer inmiddels vaker bijeenkomsten met hem hier in Nederland. Het is elke keer bijzonder om getuigen te zijn van zijn helende werk. Een echte aanrader om erbij te zijn.
Prijzen zijn inclusief ayurvedisch/vegan maaltijden.
Exclusief overnachting.
366 euro (reguliere prijs)
404 euro (support prijs)
op aanvraag is er sponsorprijs mogelijk.
Je kan je via mail opgeven voor het weekend: 
Mocht je vragen hebben neem dan contact met mij op per telefoon:
06-81911463
Hieronder informatie van Ragnar over het weekend.
Full weekend Healing Ceremony in Tilburg, Holland, 23-25 June
I am happy to invite you for a weekend of sharing the Medicines of the Heart… A journey of diving deep into your own healing process and the mysteries of yourself… No time frames… A free space just to be…No masks needed, no expectations to live up to… A space where we feel safe to open up to what we carry inside and that stands in the way of our own growth… Only "you" know what "you" carry, so your responsibility for a good "retreat" is that you speak from your Heart and give a chance for light to shine on something that is important for "you…"
We will learn how to better understand ourselves, and the journey we are here to do… We learn how to listen to our Heart and be guided by our Inner Voice, our Soul… Finding a greater inner peace and advancing on our path…
The most beautiful thing about doing intuitive workshops and ceremonies is that never two are the same, and I never know what will happen or how it will all take form… I love this feeling of stepping in to the unknown… Centering in the Heart and trusting in the creative powers of the unknown, The Great Mystery… Allowing the needs of each and one of us to give form to the field of energy in which we will be moving… What I do know, is that each time healing takes place, moments of realizations and understanding is reached, as well as guidance received… You will have a new experience, a new journey each time you take part in these Ceremonies… Always A beautiful co-creation —– Always finding its own specific form for healing…
I work with different tools like the runes, stones, crystals, the drum & singing for bringing clarity and healing for Body, Mind and Spirit… … I am there as a canal to contribute for change, growth and healing to take place and we create together how it will take form… I invite you to share from your Heart and give a chance for light to shine on something that is important for "you"… Sharing outspoken or just shared as a focused intention…
We will work on how to release our emotional wounds…How to free our self from the mental programs and self-limitations that we all carry, and that is holding us back from reaching our true potential…
The ceremonies are shared in a crystal portal, and we will meet the healing energies of our dear brothers and sisters from the mineral kingdom… I will support & guide you through this part of your process by harmonizing our collective field and giving hands on personal support for release when needed… We will also travel to the beat of the drum and I will share with you songs of healing… We will practice a Healing Heart meditation called "OneMinuteaDay"… Meeting the Runes and their wisdom as well as I will
answer questions and shine light on issues related to your personal journeys..
.
Finding our way back home, back to our Heart's and to meet in all the Love that is there…
"Love lifts to surface all that needs to be healed…"
Ragnar Johnsen